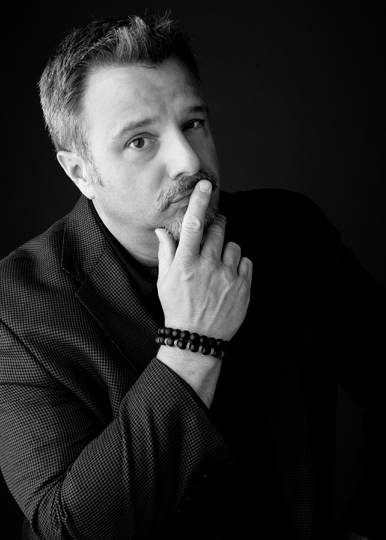 I stood on the roof of The Hofheimer Building not so long ago, listening to the bride and groom exchange hilarious and Real vows and loved just being a part of their story. This was a nice wedding, but it wasn't black-tie. It was beautifully decorated, but the bride had not agonized over every detail.
Weddings are a chaotic mix of so many things: emotions, anxiety, responsibility—and love of course. Each one is different and wonderful, but I treasure those where the couples care more about the Real moments and interactions than what this year's most popular wedding color is.
"Bob Schnell is the man! This man was so easy to get along with. I can be shy and, admittedly, socially awkward. Not the case with him. I was so at easy with him and trusted him completely. The first attempt at my bridal portrait was rained out. Bob made every attempt possible to work with both my work and school schedule. His responsiveness was great. Very willing to hear you and what you want. His work is amazing. Extremely happy with how my bridal portrait turned out. Cannot wait to see what he does with our wedding photos! If you need a photographer, Bob Schnell is the man to talk to!"
Because every wedding or portrait is different, a consultation is always an important first step. Either by phone or in person (ideally), start by contacting me to set something up.
I remain in contact with you throughout the wedding planning process. I have been doing this for many years, so I can offer insight and ideas you might not have considered.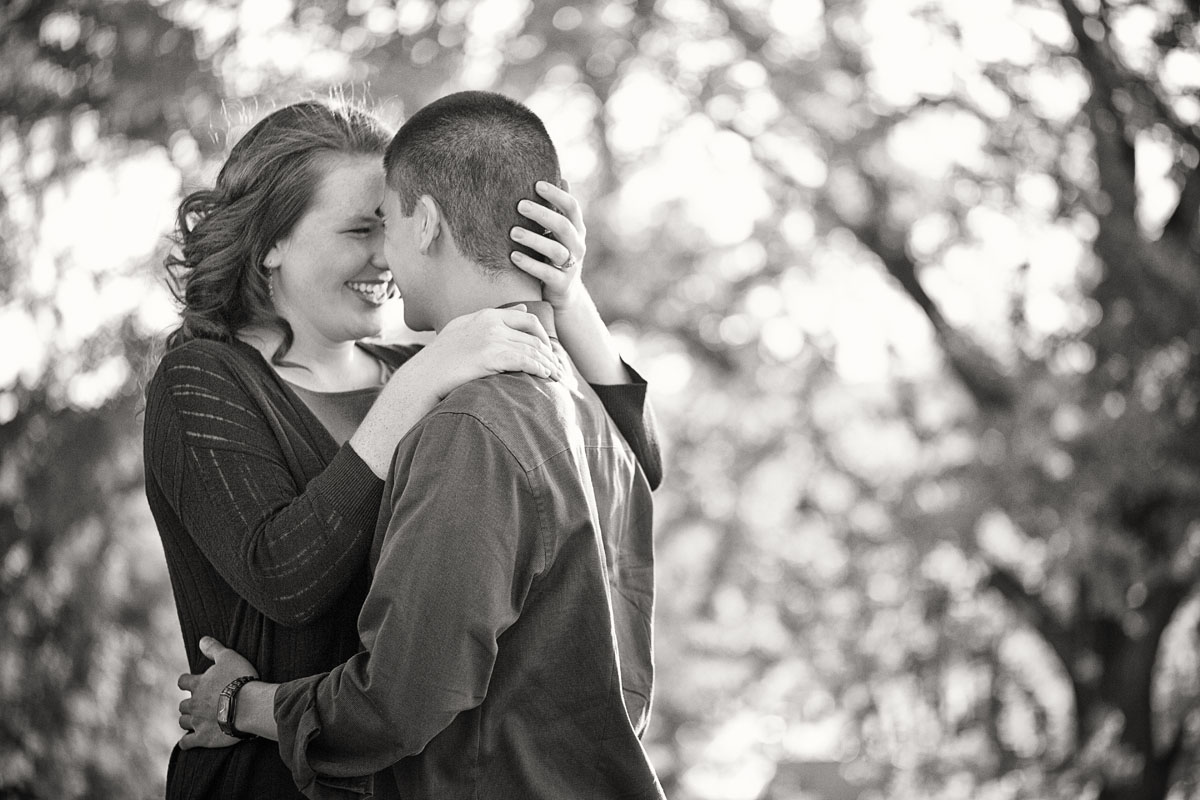 "Bob was awesome!!! He worked incredibly well with our crazy bunch of friends and family. He makes photos fun and somehow alleviates the awkwardness of someone taking 'natural' pictures. Bob makes photos fun and knows how to make you look good. During our big day he did a great job blending into the background and making his presence known when necessary. Bob definitely knows his venues before any shoot. We would love to work with him again "
Booking me is simple. We can meet or chat on the phone or online. You can then secure me with a 40% retainer.
If everything looks good...
If we hit it off, and everything seems acceptable, you sign a contract and pay your retainer to book the date. All of this can be done in person or online, as well.